Online Profile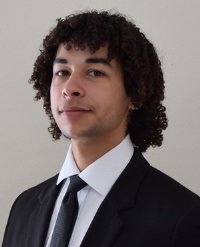 Online version of my Curriculum Vitae!
Projects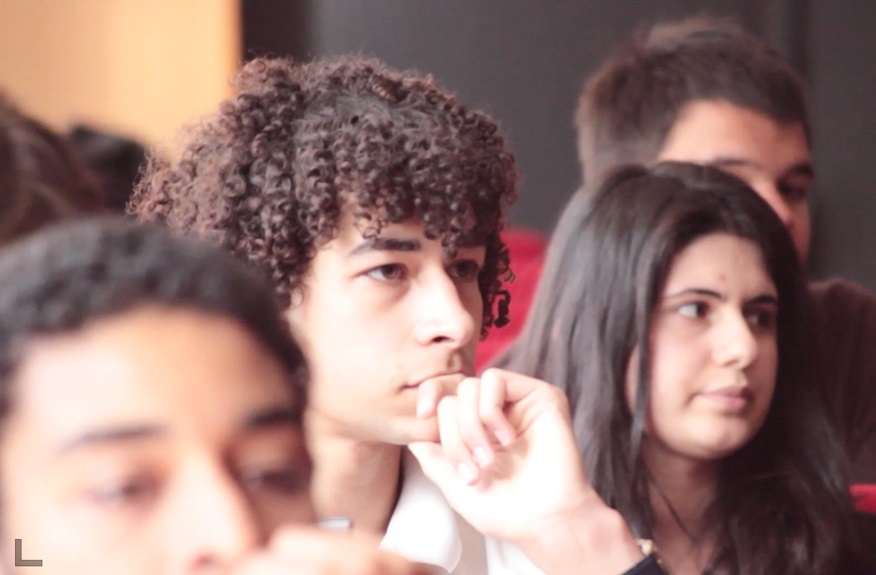 Work I've made during classes and for fun! But don't worry! I love doing other things too ;-)
Leasures and Passions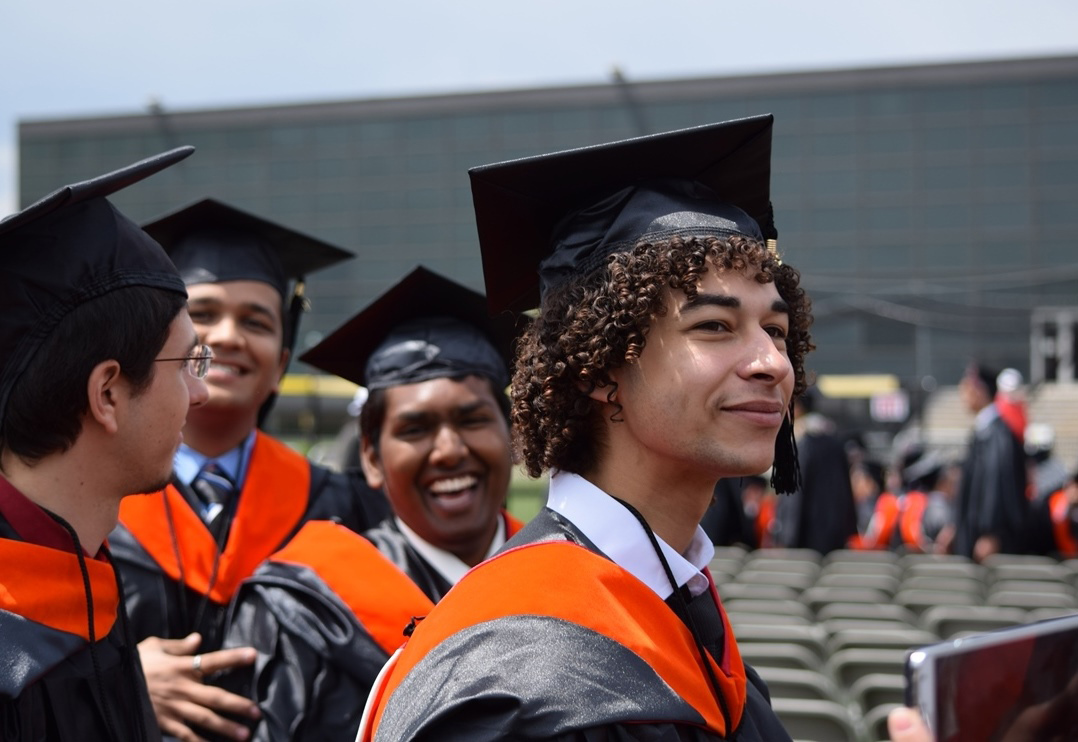 Get to know who I really am? Be ready for exciting stuff!!
Contact Information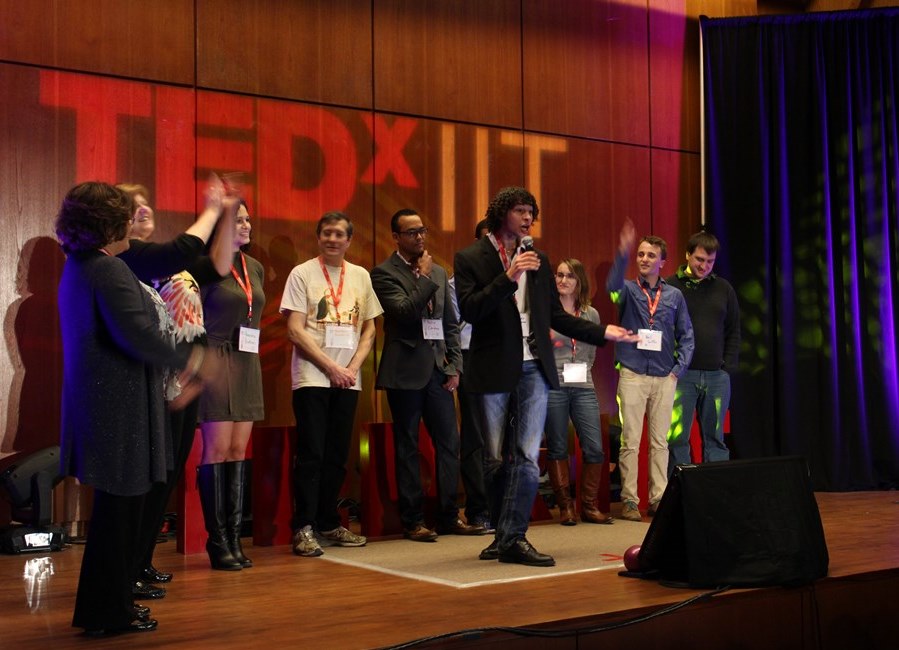 Click to obtain all my contact information... In fact, I really look forward to hearing from you! Do not hesitate to send me an e-mail or to call me!